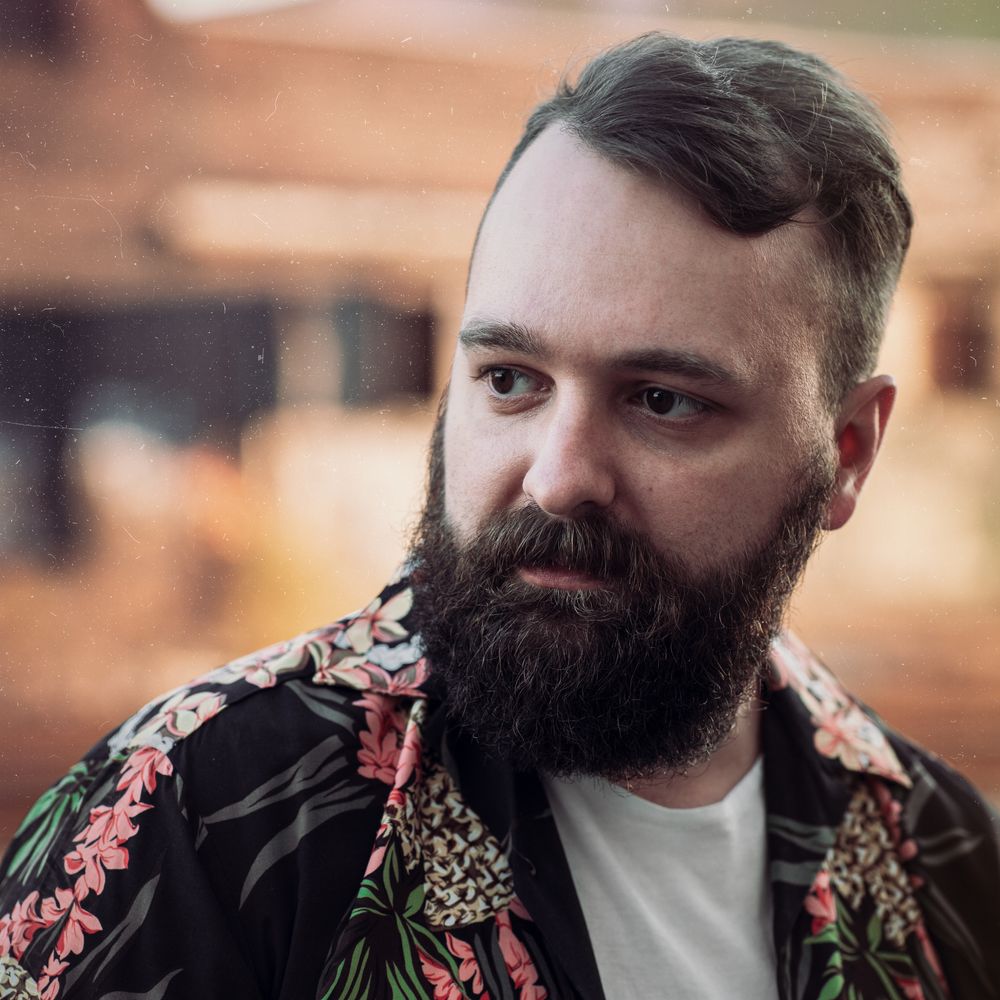 Aaron C. Porter is a Songwriter based in Knoxville, TN with an ear for melody and melancholy
For the past several years, he's Primarily been a guitarist backing up local acts and playing across Tennessee, and through those years developed a passion for seeing people connect through lyric and song.
After refining and recording a batch of songs with producer Josh Lovelace (Keys for Needtobreathe) Aaron has begun bringing his brand of songwriting to the world in early 2022.
If nothing else, Aaron wants you to feel. Sad, happy, nostalgic, and everything in between. And if he can make you feel something akin to what he's feeling in that moment, that's the fuel to write the next song and keep the feels coming.
Photos